Stream of Praise Music Board Book 2 (Chinese) - 赞美之泉儿童有声书(二)
Lift up praises with your little one wherever you go! This delightful music board book by Stream of Praise contains 6 of their well-loved songs that you can listen to and sing along with the push of a button. Each spread includes the lyrics of the songs in both English and traditional Chinese, as well as a key Bible verse. 
Songs included: 
Don't Worry
Jesus, You Are My Best Friend 

耶稣是我的好朋友

Rainbow 彩虹
I Have a Father 

爱我的天父

A Brand New Day 

新的一天

God Is My Victory 

靠主得胜

 
Other features: on/off switch, volume adjustment, dry-erase coloring pages and prayer suggestions at the end of the book
Note: Music board book requires 2 AAA batteries. Batteries are not included. When comparing both Stream of Praise Books 2 and 3, the volume for Book 3 is louder than Book 2. 
Created by: Stream of Praise
Customer Reviews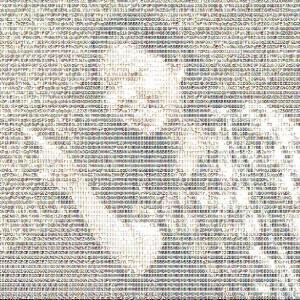 WX
05/08/2021
Wen X.

Singapore
simple songs that speak God's truth!
the songs are catchy, and there are even colouring pages and a prayer at the later pages. wish it was 简体字 though!