Rhyme Bible Storybook for Little Ones
Boys and girls love the soothing sounds of rhyme. From the story of creation to the resurrection of Jesus, this is the perfect choice for parents who want to introduce their toddlers to the Word of God through rhymes. Joyful pictures and classic stories told in vivid verse make this a sure favourite that will entertain your young ones and teach them biblical lessons that last a lifetime.

Check out The Rhyme Bible Storybook - a version meant for preschoolers as well.
Written by LJ Sattgast
Illustrated by Laurence Cleyet-Merle
Board book: 40 pages
Publisher: Zondervan (October 6, 2015)
Weight: 431g
Dimensions: 13.3 x 18.4 x 2.7cm
Customer Reviews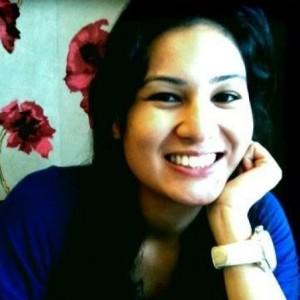 DR
23/07/2020
Diane R.

Singapore
Easy to extend to the fuller story when reading this.
Shortened stories suitable for a child's first introduction to them.
27/07/2020
Tiny Seeds Bookshop
Thank you for your review Diane!
25/06/2020
Christabel T.

Singapore
Lovely rhymes
Pretty illustrations and lovely rhymes. Hope my baby gets to enjoy it even more as she grows up!
25/06/2020
Tiny Seeds Bookshop
Thanks for sharing, Christabel! Hope that this Rhyme Bible will be read and enjoyed many times over :)